IceAlpha-0.5.png
This image is a half-scale, interlaced, RGBA-palette (8-bit) PNG. Click on it to download the full-size original, which is a 32-bit RGBA PNG (960 x 860, 1.6 MB).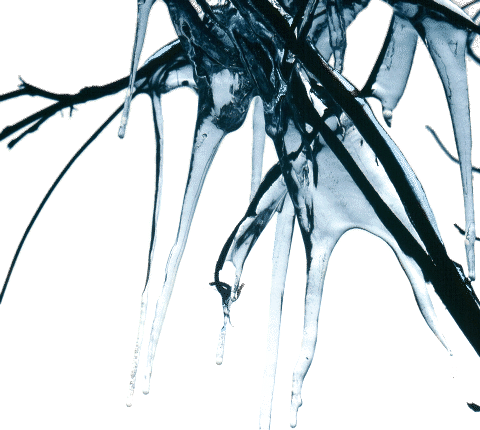 Title:
    IceAlpha
Author:
    Pieter S. van der Meulen
Description:
    The original image comes from a slide I took in 1991 and was
    scanned to PhotoCD.  The alpha channel was created by converting
    it to a grayscale image.  Gamma correction was applied to lessen
    the transparency of the ice.  A photo-fill program (with varying
    similarity and soft edges settings) was used to make the sky fully
    transparent.  Manual editing was done to make "white" ice/snow
    parts opaque.
URL:
    http://www.geocities.com/Yosemite/7147/nationalparks.html for the
    original PhotoCD image;
    http://www.libpng.org/pub/png/ for the PNG home site.
Copyright:
    Copyright 1999 Pieter S. van der Meulen.  This image, including
    the alpha channel, may be used, edited and reproduced freely.
Software:
    pnmtopng 2.37.2
        
---
Here are the other pages at this site with PNG images:
---
Last modified 15 March 2009.
Copyright © 1999-2009 Greg Roelofs.